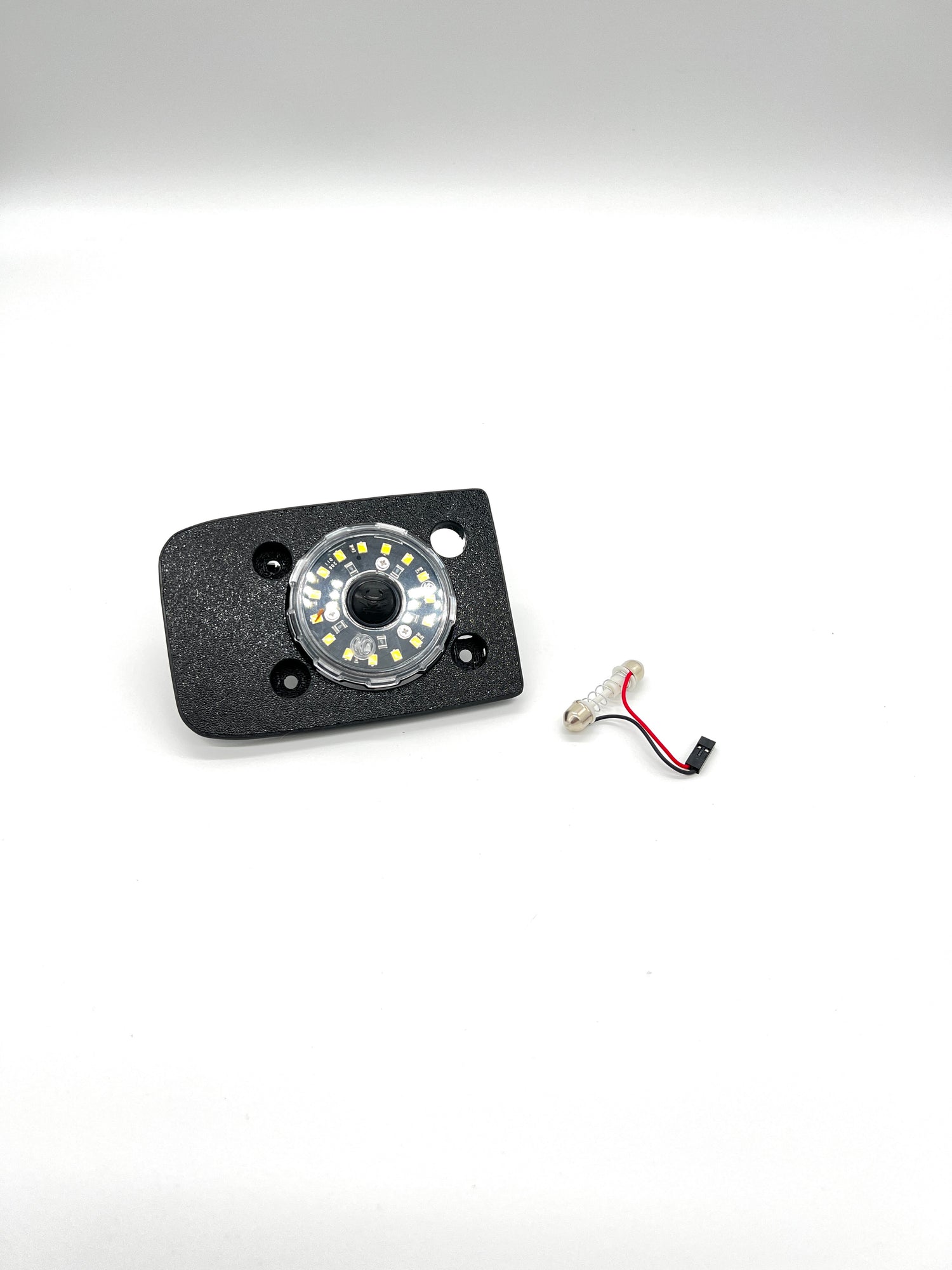 100 Series KC Cyclone Dome Light
Tired of opening up the rear hatch and digging through gear in the dark? This drop-in Dome Light replacement provides 600 lumens of bright 360 degree light with a 5 minute installation. 
No wiring necessary, just pop out the old light cover and bulb, drop the bulb adapter in, plug in the new light and you're all set. 
KC Cyclone V2 Dome Light and all necessary wires for installation are included! 
Shop now
Get 10% off any Front & Rear Switch Panel Combination!
Baja Designs Lights Now Available!
View all
Mission
Our goal is to provide 100 Series LC/LX and 2022+ WRX owners with affordable custom designs to help your vehicle reach maximum optimization.
Please reach out via our Contact Form if there are any custom parts you'd like to see designed to make your LC or LX that much better.
Let customers speak for us