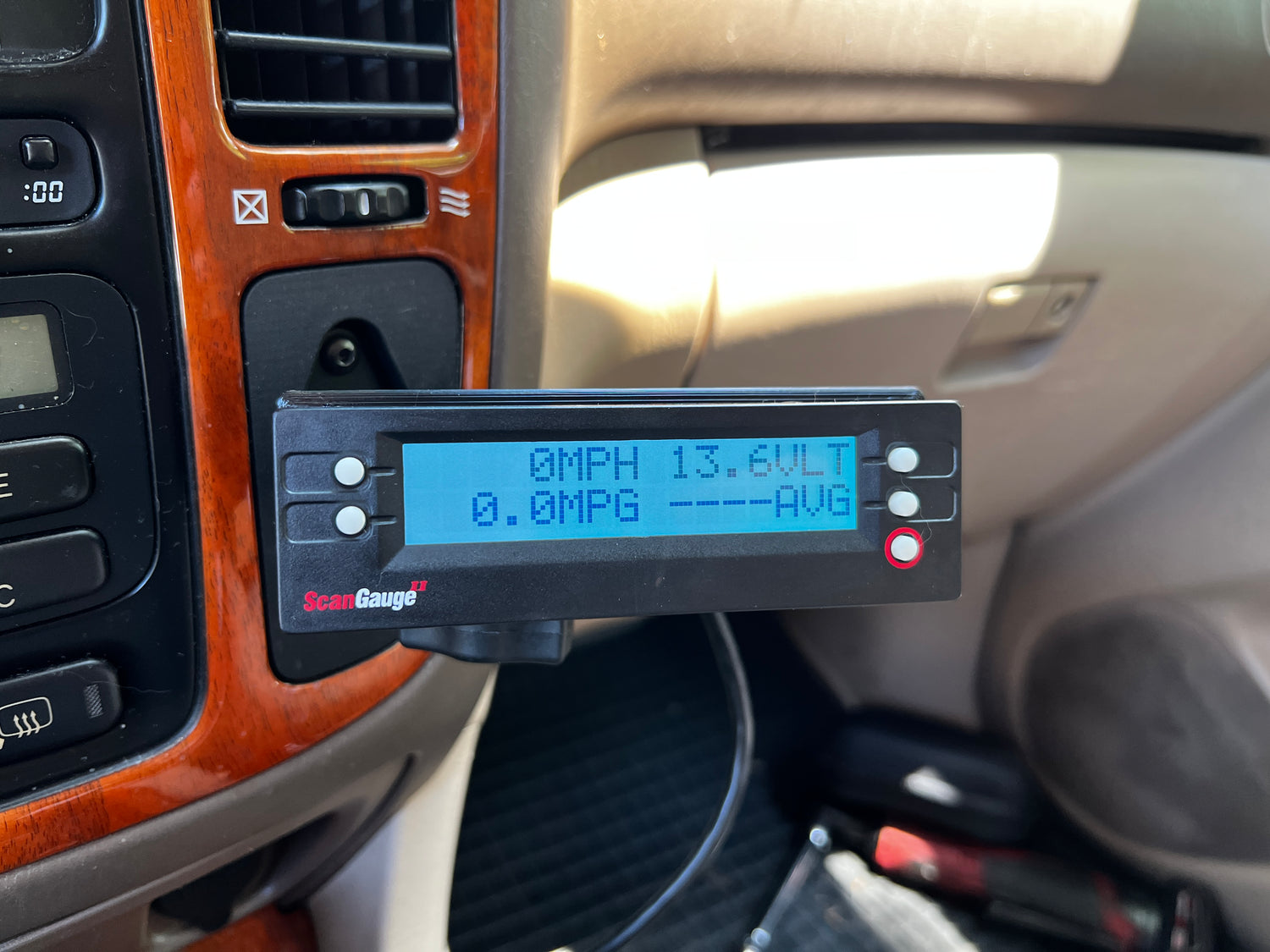 Scangauge 2 RAM Mount Adapter
The Scangauge 2 is a great device with tons of info available, but virtually no mounting options apart form some double sided tape. 
We're changing that with our Scangauge 2 1" Mount adapter. This mount comes with 4 replacement stainless steel screws to fasten your scangauge to the adapter as well as a 1" RAM Ball and 1/4-20 screw to unlock limitless mounting options. 
Shop now
Get 10% off any Front & Rear Switch Panel Combination!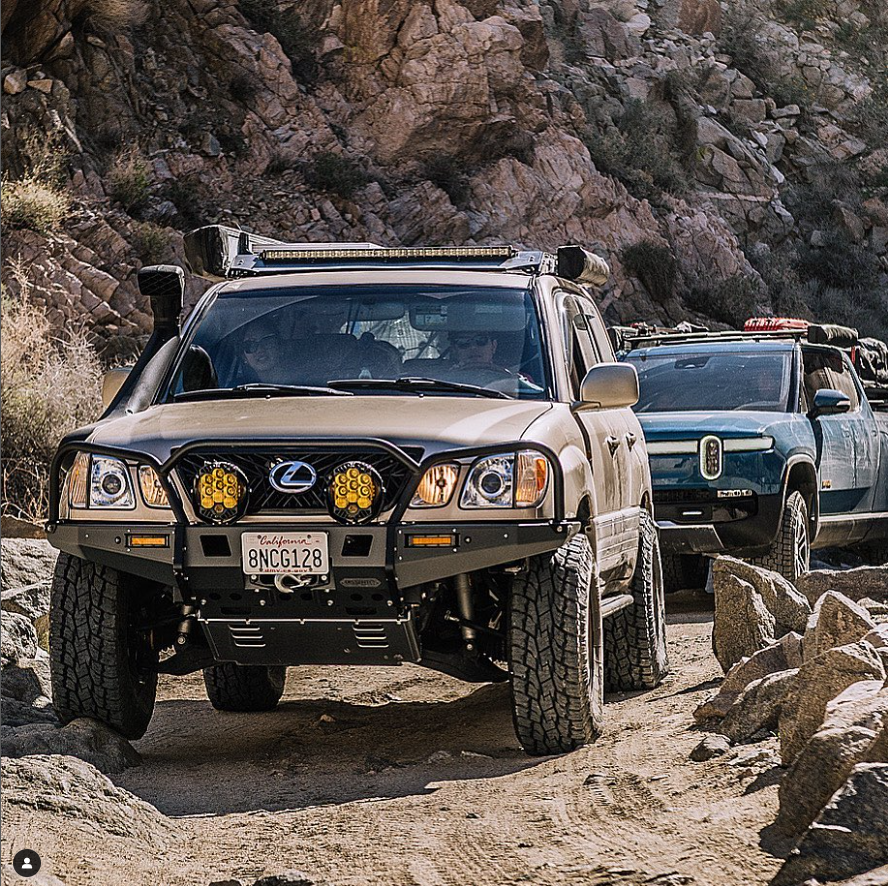 Baja Designs Lights + sPOD Power distribution now available at Cruiser D&M
We are now a dealer for Baja Designs, we've used their lights for a few years now and believe they're the best out there with a warranty to match, and a perfect fit for the most well built trucks on the road.
Their products are available on the site now, and if you're looking for a specific kit please reach out and request a quote for best pricing.
I work full time as a professional control systems engineer as my day job and am experienced with low voltage systems, with that being said I'd be happy to help with any questions you may have when trying to design an accessory system for your truck (Lights, winch, 2nd Battery etc.) 
We're also more than willing to help customers with any wiring questions and provide basic schematics/wiring diagrams to make the process a bit less intimidating.
Custom light mounts coming soon
Photo is @joseph.esss featuring LP9's up front.
Shop Baja Designs + sPod
Baja Designs Lights Now Available!
View all
Mission
Our goal is to provide 100 Series LC/LX and 2022+ WRX owners with affordable custom designs to help your vehicle reach maximum optimization.
Please reach out via our Contact Form if there are any custom parts you'd like to see designed to make your LC or LX that much better.
Let customers speak for us